Our products are handcrafted in Italy and Portugal in family-owned and operated factories with 100% local and ethical materials. We're a socially responsible company, fully committed to the well-being of our incredible artisans and the transparency of every aspect of sourcing, production, and design.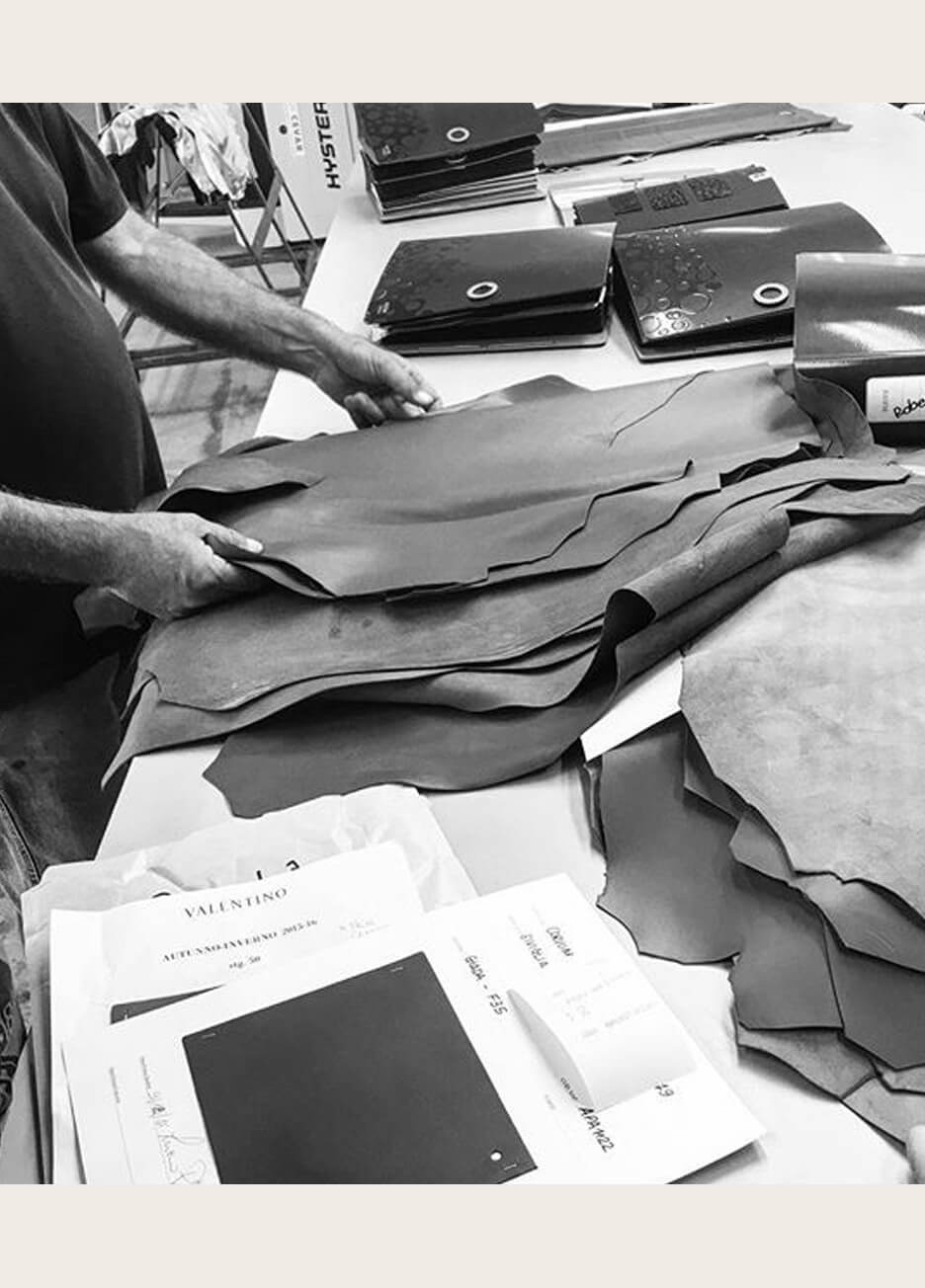 WE ARE COMMITTED TO THE PLANET
We believe in the consumption and production of fewer, higher-quality products. As such, we produce well-crafted shoes with aesthetics you'll want to wear for years.
Our Factory
Porto, Portugal
ABOUT THE FACTORY

Located in the heart of Porto, Portugal, our manufacturing facility plays a vital role in bringing our designs to life. With over 40 years of experience, this family-owned factory has been passed down from generation to generation. Aligning with these local artisans gives us the flexibility to keep our standards high, our batches small, and our fits impeccable.
SOURCING

From sourcing high-grade leathers to creating that perfect heel, working with local Portuguese suppliers has given us access to the best materials the community has to offer. With every step of the design process, we dedicate ourselves to ensuring that our partners are ethical and have transparency at the forefront of their practices.